How many Dance Teacher Expo shows are you attending the rest of this year?
EnPointe has several lined up and we are busy bees getting ourselves ready for exhibiting.
This year we are exhibiting at the following Dance Teacher Expo shows:
Calgary Dance Teacher Expo  – July 21st – 23rd
Held at the Hyatt Regency Calgary Hotel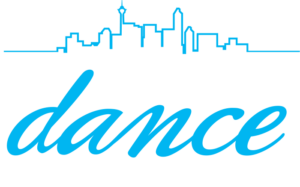 There will be workshops, competitions, a fashion show and the Expo of course! The event is organized by DanceAttack. Attendees can enjoy an experience overflowing with entertainment and special perks only at DanceAttack. DanceAttack expanded in 2016 to offer The Calgary Dance Teacher Expo which provides the same aspects as its sister Expo in Toronto! Be sure to come to our booth, enter our draw to win a ballet barre and chat with us about your barre, glassless mirrors and flooring needs for your dance studio
DanceTeacherWeb LIVE Conference & Expo  – July 24th – 27th
Held again at the Red Rock Casino Resort Spa in Las Vegas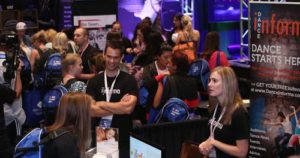 EnPointe has been exhibiting at this show for many years and it is always a pleasure to attend. We see our wonderful customers, meet new customers, visit with our fellow vendors and of course catch up with Steve and Angela – our fabulous hosts. Vendors are always treated like Dance Teacher Show family and we love that! Please stop by our booth to chat and see our Glassless Mirrors – you won't believe they are not glass! We will also have our ballet barres on show and check out our flooring samples. We are a one-stop-shop for dance studios.
Toronto Dance Teacher Expo  – August 8th – 10th
Being held at the International Plaza Hotel, Toronto, Ontario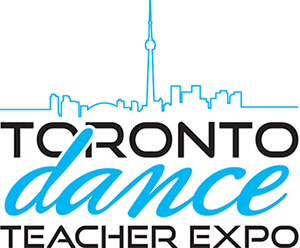 In 2015, DanceAttack expanded to Toronto, organizing the Toronto Dance Teacher Expo in which 600+ studio directors and teachers from all across Canada came together for an exciting and uplifting three days of instruction. This year promises to be bigger and better! We are so pleased to be attending and meeting new and current customers at the Expo. Please come to our booth to visit and say hi!
Looking forward to seeing you all!!