Contact Us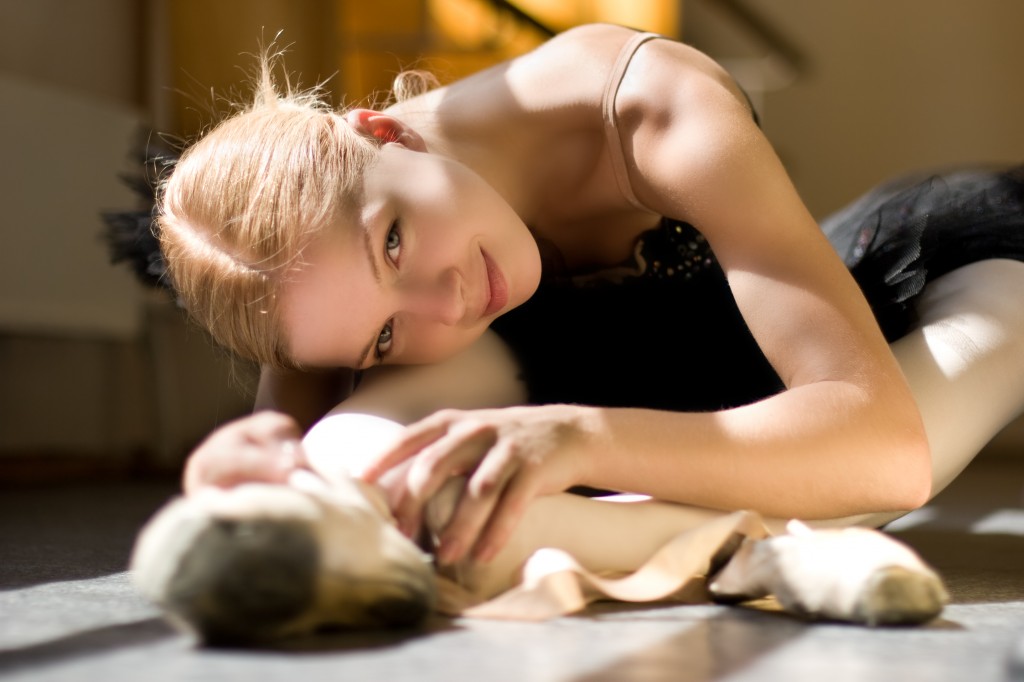 We at En Pointe have a passion as well. Our passion is to aid dancers of all levels to develop their artistic skills, whether they are professional or beginner dancers, through the use of our products. En Pointe is committed to the design, manufacture and distribution of high quality products that are designed by dancers for the use by dancers.
We have an Interior Designer on staff to help evaluate home or dance studio layouts, to build environments around our client's desires to ensure their visions are fully realized. We provide a full service of supply, installation, and financing service for all your dance studio requirements. En Pointe takes great pride in our product and our commitment to customer service and look forward to hearing from you.  For sprung flooring and vinyl flooring quotes, in order to provide an accurate quote, please provide your zip code or postal code as well as room dimensions.
Have a questions?
Please feel free to contact us by completing the following information.
We will get back to you as quick as we can.
"*" indicates required fields
If you would like to call us our hours are 8:30 AM to 5:30 PM Pacific Standard Time
Toll Free Number:  1-866-491-9019
Telephone:  250-470-3530
Email:  [email protected]
Fax:  250-764-6220