Professional Dance Studio Equipment
Enpointe has been producing professional dance studio equipment for the ballet and dance industry for years. Used in dance companies and studios across North America, our barres are in the top studios and schools in the nation and continue to provide excellent training tools to aspiring and professional dancers alike.
Our professional dance studio equipment has also been used in the movie and music industry as well being used for the rehearsals for the Vancouver Winter Olympics Opening Ceremony.  In the dance movie One Last Dance, our PortaBarres™ were used for a dance scene with late Patrick Swayze and his wife Lisa Niemi.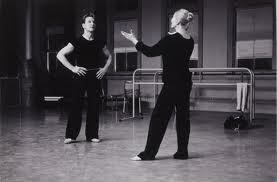 We are glad to see our professional dance studio equipment be used not only by the dancing word, but reaching community centres, health programs, yoga studios, fitness centres, pilate studios, martial arts studios and skating programs.  Professional dance studio equipment can be found in many homes, whether being used for fitness or dancers practising in the privacy of the their homes.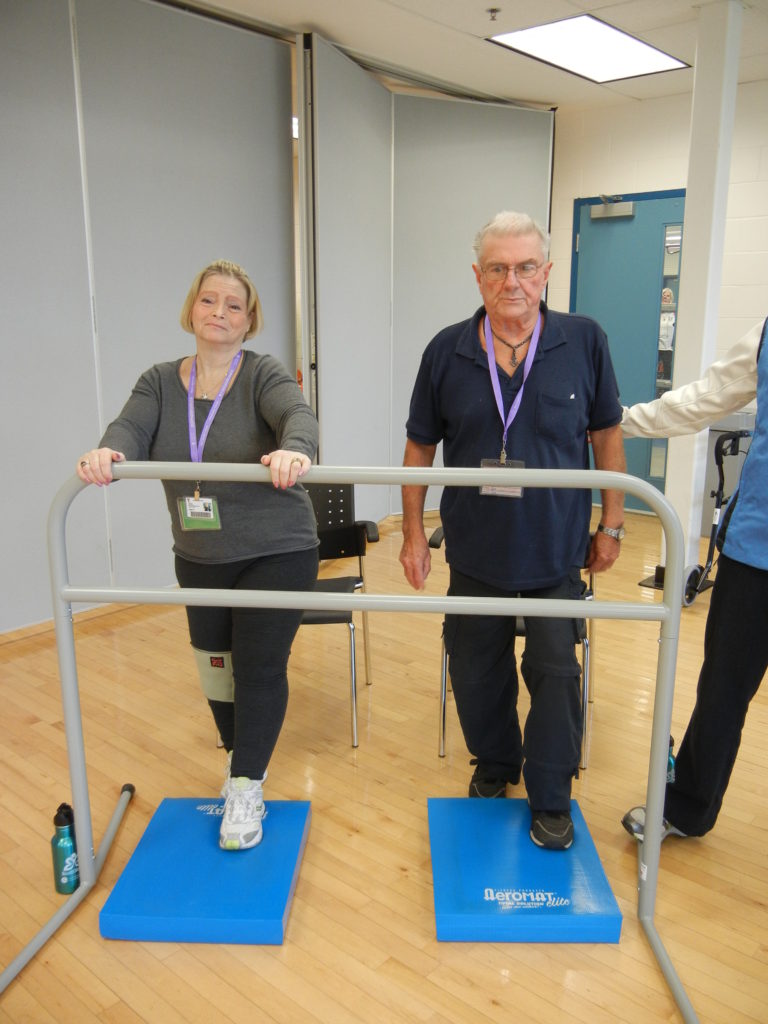 The PortaBarre™, one of our most popular professional dance studio equipment products have also been used by rehabilitation centers.  Marci Janecek, the director with the South Georgian Bay Community Health Centre uses our barre for the fall prevention program – Building Balance Program.  This program was developed for seniors who are fearful of falling or who have had falls.  The program improves balance and strength to help seniors stay on their feet and prevent fractures.  The use of our professional dance studio equipment helps stabilize participants during strengthening and balance exercises.
Our professional dance studio equipment can be found throughout the world as far as Australia, Japan, Dubai, Israel, France, Germany, Switzerland.  No matter where you are, we can arrange for shipping our professional dance studio equipment to you.  Email for international shipping quotes.