Spring is literally just around the corner. Although for some of us, there is still snow on the ground. For others, flowers are just about blooming, but I'm sure you are all feeling that Spring in your dance step!
Of course, in the dance world we think of Igor Stravinsky's astonishing ballet, The Rite of Spring, a ballet and orchestral work, written in 1913. The music and choreography were so avant-garde it caused a sensation and a near riot in the Théâtre des Champs-Élysées' audience!
The Rite of Spring has been reimagined numerous times: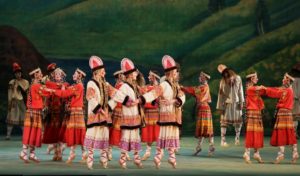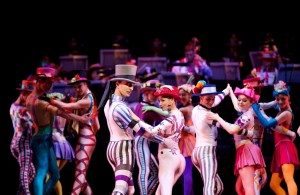 Looking for Spring-like color inspiration for your ballet costumes?
These dancers from the Shanghai Ballet, The Butterfly Lovers – Feast of Colors, were dressed to represent Spring's lively birds and flowers. The crystals sparkled beautifully when the tutus and arm pieces quivered gently with the elegant movements of the dancers.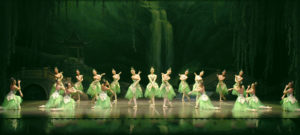 Speaking of Spring and Dance. If your classes are expanding and you need more barre space, remember that we have various sizes to choose from with our freestanding StudioBarres. We recommend, depending on the age of your dancers, about three feet per dancer. Our StudioBarres start at 4ft and go up to 20ft!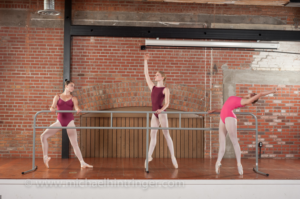 We can help with all your dance studio's needs for wall mount, freestanding or portable barres with bags. We also carry glassless mirrors – wall mount or on rolling stands and have many types of flooring, including sprung sub-flooring, various vinyl dance flooring depending on your use and everything you need to maintain and clean your flooring. Let our experts guide you – we are happy to help!
Remember to follow us on all the usual social media platforms for everything Dance related- Facebook, Instagram, Twitter and Pinterest .