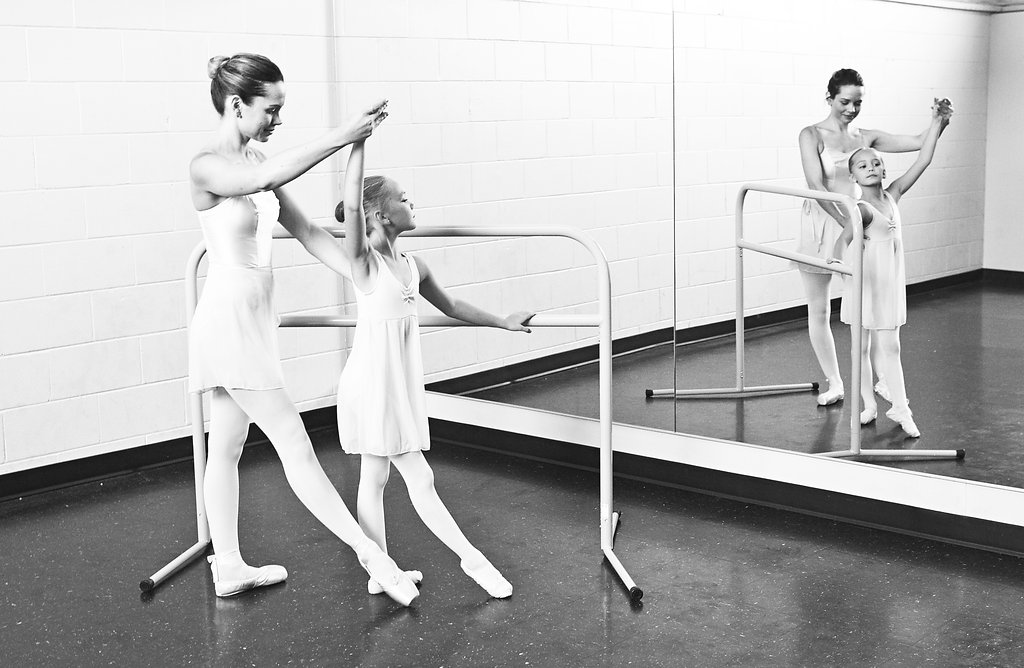 We have some great ideas for you to continue your love of dance – from home!
Despite all the current challenges, our wonderful dance community has come together offering classes online, which makes it possible for you to keep practicing and training from the comfort and safety of your home.
By now, we're sure you have found these online dance classes through various social media channels – especially on dance studio's websites and on their YouTube and Instagram accounts.
Dancing Safely
As a dancer, you know the importance of keeping your body flexible, healthy and strong. While not quite the same as participating in person at your studio, dancing from home can be safe and fun as you can interact through Zoom.
It's been incredible seeing such amazing teachers, from all over the world, offer online dance classes!
Remember to keep safety at the forefront though – it's important to prevent injuries.
Make sure you have enough space to move safely – watch out for your pets! We've seen some hilarious videos of dogs and cats wanting to join in.
Warm up and cool down – always.
Choose a class that is at your level – you can always work up to more challenges.
Wear the correct shoes – not pointe shoes on tile – too dangerous. You may be dancing on carpet too – keep that in mind when choosing your dance footwear.
Dance to your own pace – keep practicing your lesson at your own pace and continue to practise whenever you want to.
Remember to rest for a day or even two, in between. Listen to your body.
We can help you set up your dance space
Here's how we can help you get started with setting up your space for dancing from home:
We manufacture our ballet barres in a wide variety of sizes, including 4' – perfect for your home dance space. Especially if you have a compact area as we designed the feet of our barres to swivel making storage easy peasy when you are finished your class for the day. They take up very little room!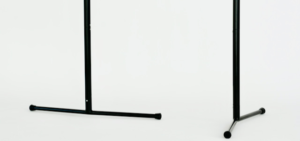 Check out our sizes here: https://en-pointe.com/product/studio-barre-aluminum-base-wood-horizontal-barres/ – available in all aluminum or with wood insert.
Glassless Mirrors – Need a mirror? Our sare shatterproof and super lightweight – check those out here: https://en-pointe.com/shatterproof-mirrors-wall-mount/.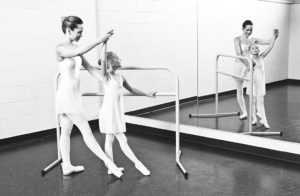 And remember we also carry flooring – lots of options to choose from no matter the size of space you have.
Need more information? Want the personal connection? Call us at 1-866-491-9019 as we're happy to help you design your dance space for online dance classes at home!
"A DANCE is a measured pace, as a VERSE is a measured speech."
Francis Bacon