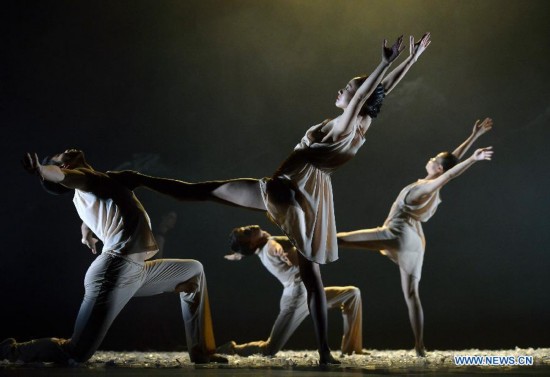 It is true: dance shows to see this fall span from the east coast to the west and include shows all the way from Beijing. Fall 2004 is showcasing dancers everywhere in must-see shows and up first is New York City. At the David H. Koch Theater at Lincoln Center you can catch American Ballet Theatre's 75th anniversary celebration as since 1940 they have been presenting glorious dance works on stage. www.abt.org is a great place to find more information and tickets.
unning until November 2 is the performance With a Chance of Rain; it is Liam Scarlett's world premiere and is a mixed repertory program. Here is a quick summary of what you're in for:
The prodigiously talented Liam Scarlett, The Royal Ballet's first Artist in Residence, is on a meteoric rise to become one of the most sought-after choreographers around the globe. With his innovative use of the classical ballet vocabulary to affect mood and drama, Mr. Scarlett offers ABT audiences an intimate, all-new work this fall.
Starting November 28, the annually awaited beginning of the George Ballanchine performance of The Nutcracker will reopen its doors at the New York City Ballet. The most fantastic experience to take in while in town, it is beyond breathtaking.
An excerpt from the company's website describes it as this:
Tschaikovsky's beloved melodies will transport you to a magical world where mischievous mice besiege a battalion of toy soldiers, and an onstage blizzard leads to an enchanted Land of Sweets. Whether it's a first-time experience or an annual treat, don't miss the hottest holiday ticket in town.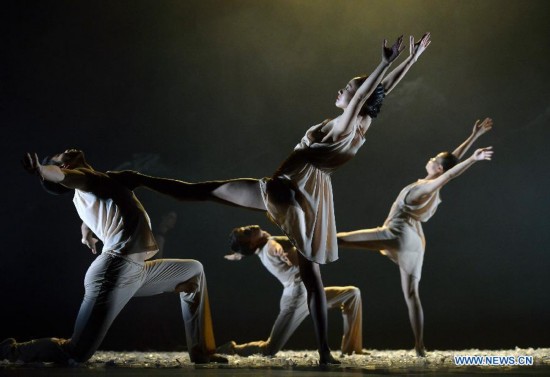 Beijing Dance Theater is most excitedly bringing to North America Wild Grass, a collection of three pieces performed by an exceptional company founded in 2008 and choreographed by Wang Yuanyuan. The highest level of Chinese contemporary dance, here is a lovely rendition of the work you can take in:
First Movement: Dead Fire
"I dream that I am racing on ice mountains. These are huge ice mountains, whose tops join the icy skies covered with frozen, scale-like clouds. At the foot of the mountains grow icy trees, whose leaves resemble pine needles. All cold. All pale." "This is Dead Fire. It has burning form but no flickering. It stands frozen like corals, with black smoke curdled on its tips that make you wonder whether it has just emerged from a house on fire – and that is why it looks burnt and dead." "A wisp of black smoke issues from me, rising and twirling like a snake. The ice valley is suddenly surrounded by flowing flames, me in the middle. I look down and see Dead Fire burning, consuming my clothes. I melt and drip onto the icy ground."
Second Movement: Farewell, Shadows!
"I am but a shadow, about to depart and sink into darkness. But darkness will swallow me, even as light will vanish me. Yet I will not linger ambivalently between light and darkness; I would rather sink into darkness." "Yet I linger between light and darkness; know not whether it is dusk or dawn. Let me raise my ashen grey hand and feign a toast; I shall journey far, far away, unbeknownst to all."
Third movement: Dance of Extremity
"And the remains only the vast wilderness; this dried couple, completely naked, sword in hand, stand in the middle. With dead men's eyes they observe with gusto the withering passers-by in a great bloodless carnage. They are eternally plunged into life's giddy, excruciating bliss."
– Love from J