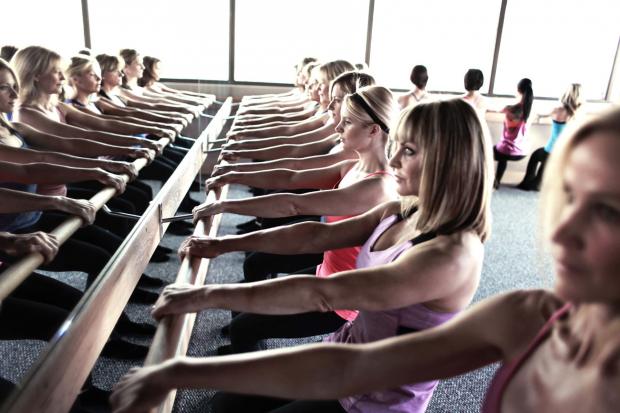 Chicago has quickly caught on to the effectiveness of the barre and is home to an array of barre-specific fitness centers. One of the biggest barre-centered cities, you'll find Pure Barre, the Barre Method, and the Dailey Method amongst the studios offering classes in which the ballet barre is used for cardio, strength training, muscle development, tone, and restoration.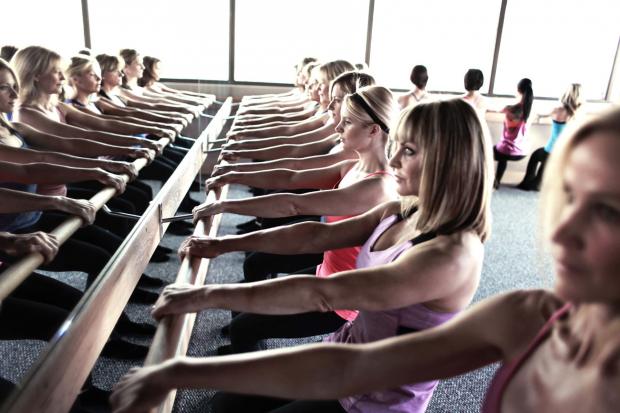 With all-encompassing classes driving the emotional and physical addiction to this form of exercise, here you'll gain strength "without the bulk" and peace of mind allowing you to "block out life" in their 55 minute class.
You may experience what was once known as the "dancer shakes" – perhaps now fitting to call this phenomenon the barre shakes; this is where your muscles are reaching the point of fatigue and literally begin to vibrate uncontrollably. This is a good thing! After the shake you can stretch to elongate the muscles while they are warm and malleable leading to long, lean muscles.
Pure Barre claims this form of exercise is the fastest, most effective, yet safest way to change your body. Defy gravity, taper everything and lift it up!
Here these similar isometric movements can be found specifically targeted for a women's fitness program. Broken down specifically into cardio, strength training and restoration, it's clear what you'll be getting out of this class, and fast. With results often visible within 4 weeks you'll be incredibly happy with this new method.
Speaking of methods, this barre studio has been changing minds and bodies since the turn of the millennium! Through alignment and balance you'll find results here on this ballet barre. Conditioning the key goal, orthopedic exercises are combined with yoga and other strength training.
Good going, Chicago as they hop on barre and delve into the enjoyments this form of exercise has to offer!
– love from J