I'm sure we all love Dancing with the Stars – ABC network's top dance show and quite an entertaining dose of a mixture combining both talented professional ballroom dancers and celebrities all love to oogle at.
This season, you can even follow the front-row blog with ex-dwts Melissa Rycroft (the girl from the Bachelor!) as she recaps week two stating it's in full force! See here: http://beta.abc.go.com/shows/dancing-with-the-stars/blogs/front-row/week-2
But listen to this casting call, just posted to the ABC website:
It's an opportunity of a lifetime: A chance to perform on Dancing with the Stars!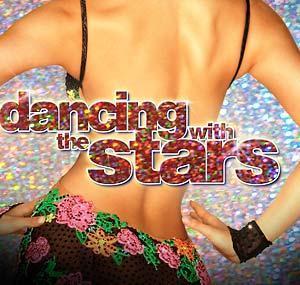 Is dancing an important part of your life? AT&T and Dancing with the Starsare bringing you inspiring stories of people whose lives have been changed by dance. The Dancing Producers want to hear the story of what dance means to you, the ways that dancing has impacted your life and why you should be on the show. They are considering individuals, pairs, and even groups of people (up to 15 maximum).
It's simple to apply: Complete the short application form, including submitting a video of you dancing. The Dancing Producers will review the applications. You must be a legal U.S. resident and be at least 7 years of age as of March 11, 2013. A parent or legal guardian must submit the application on behalf of anyone under the age of 18.
GOOD LUCK to all our En Pointe dancers out there ready to take dance to the next level – to the stars!
– love from J