Professional Dance Equipment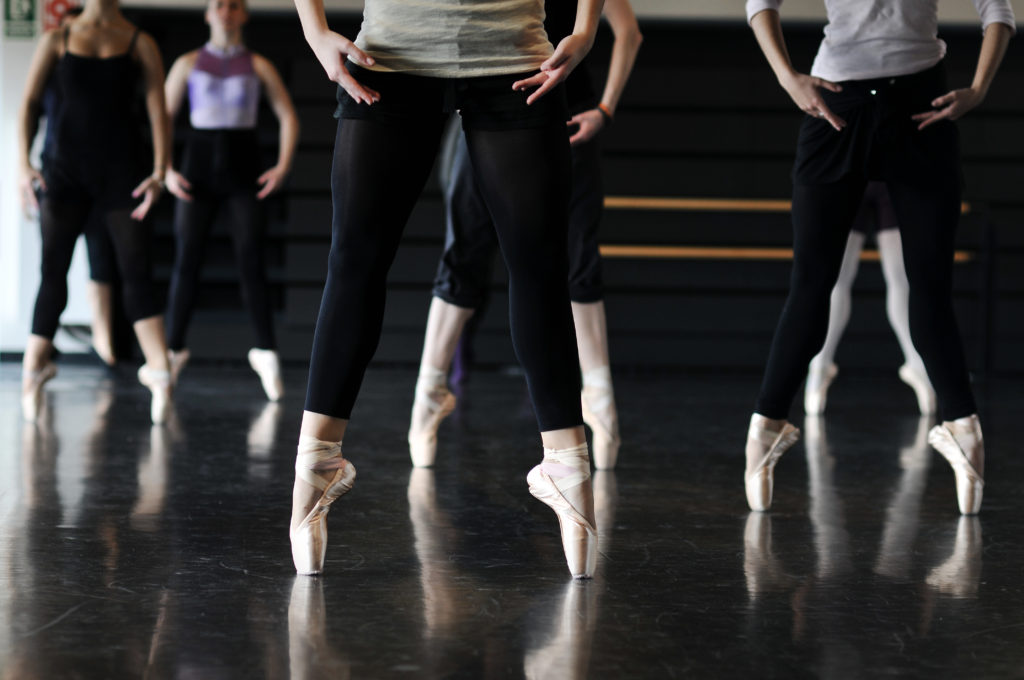 Dance equipment is our speciality.  En Pointe Enterprises is a leading manufacturer of dance equipment for over fifteen years.  Our products include professional ballet barres, portable dance barres, portable tap floor and sprung dance flooring.  We are distribute other dance equipment such as glassless mirrors, vinyl dance floor surfaces and staging.  Our customers include the obvious ones such as ballet companies and schools, dance, yoga, fitness and pilate studios all across North America.  Our not so obvious customers include physiotherapy centers, skating clubs and senior centers.  We offer great products and customer support.  We ship our dance products to any destination in the United States and Canada.  We have also shipped our dance equipment to Israel, Switzerland, Germany, Japan, France and many other countries.
En Pointe is committed the design, manufacture and distribution high quality dance equipment.  Our products were designed by dancers for the use by dancers. The En Pointe ballet barres incorporate strength with portability and ease of transportation.
Let us help design you dance studio!   Our Interior Designer can help access home or dance studio layouts, to develop environments around our customer's desires to ensure their visions come true. We can completely outfit your dancing space and provide package pricing for all your dance equipment needs. En Pointe takes great pride in our customer commitment.
Our products are the result of design by dance professionals in the dance industry and feedback from our customers.  Recently we met one of our long time customers from Japan.  He stated how he loved his fourteen year old portable dance barres.  In his dance studio, space was limited so he made a slight change to enhance the design of our ballet equipment.  With his suggested recommendation, we have made the adjustment so barres can be placed closer to the walls when not in use.  We listen to you and what you have to say.  Supporting you is our business.