Last year when exhibiting at all of our many Dance Conferences across North America, we heard so many of you tell us about your exciting growth. It seems a common thread during 2016 was the growth of your dance studios.
Some of you were moving to a brand new and bigger dance studio location. Quite a few of you had grown so much that you were building extra studio space into your current dance studio locations. Class registrations were up, classes were expanding. We were excited by your excitement! We are so pleased to be part of that growth – thank you!
So, as a reminder, we wanted to showcase our products as we are a one-stop shop for your dance studio.
Barres
For new dance studios, or studio expansions we have Wall Mount Barres and brackets – either single or double. You have the option of aluminum barres and brackets in black, white or gray. Or if you prefer wood barres – we have those too. Browse our barre product page for full details.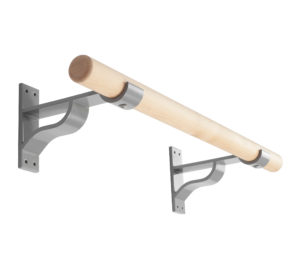 If you need more barre space – then what about using our Freestanding Barres? The choice of length varies as our StudioBarres start at 4' and go to 20' – again in black, white or gray. You even have the choice of wood for the barre centers. So easy to put together with our snaplocks, or to move and store with swivel legs. Our Portabarre comes with a carrying case in three lengths. Again, for more information visit our Barre page for full details.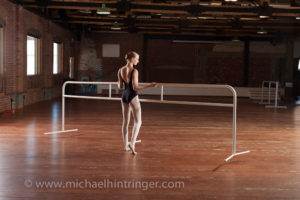 Glassless Mirrors
Yes – it's true – absolutely no glass to worry about! Our highly reflective glassless mirrors are light and extremely safe, making them a perfect choice for your Dance Studios. Available as Wall Mount or on stands depending on your requirements. Visit our Glassless mirror page for all the information.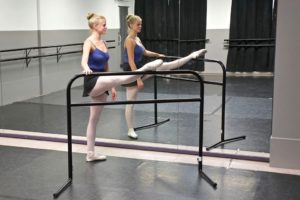 And…. Flooring. As a Stagestep distributor we have the expertise to help with all your flooring needs too. We carry the full line of products from Stagestep! We also have our PortaFloor – a portable dance floor with carrying case.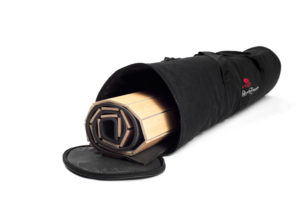 Contact us with any questions – our experts are always pleased to help!
Here's to a fantastic 2017.